Signage always catches my interest...informative? Humorous, odd.
RRA
From South Burlington, Vermont
Suck Valley Way
From Ireland...I wonder where the name came from
Slow Children Playing
Are these youngsters particularly lethargic? I love the knickers and knee socks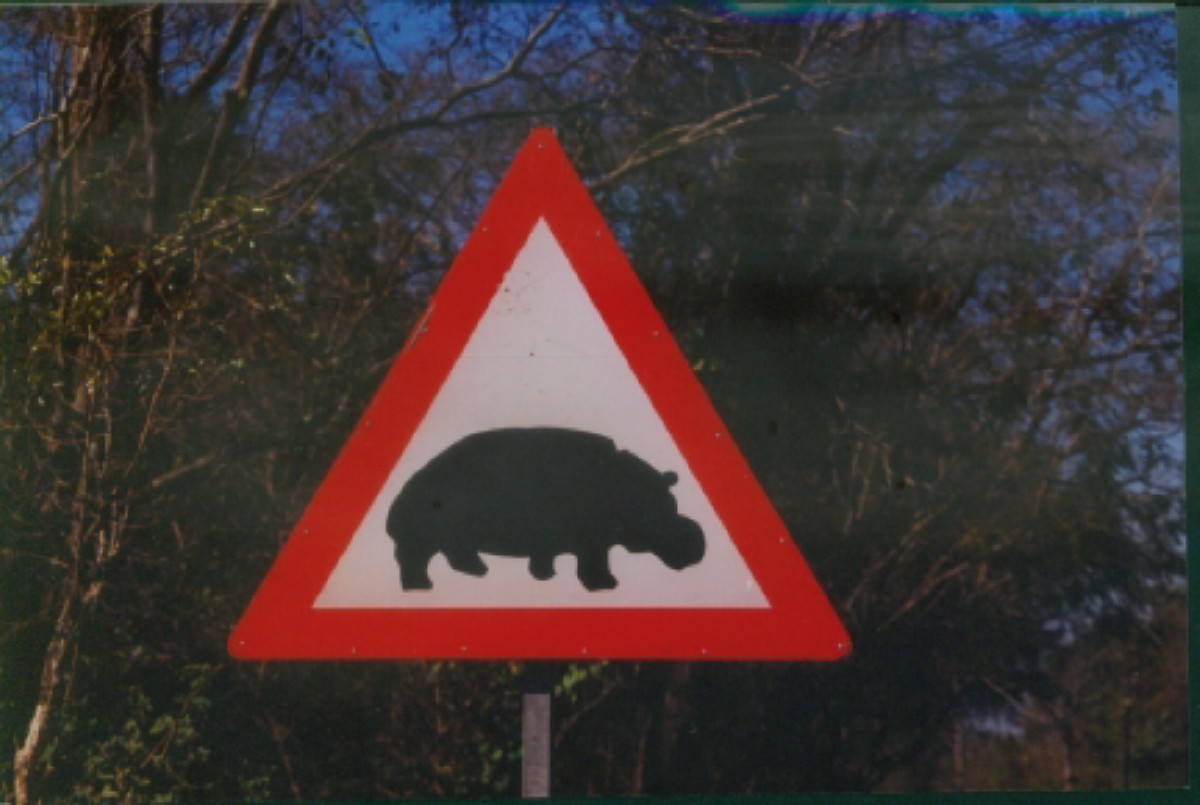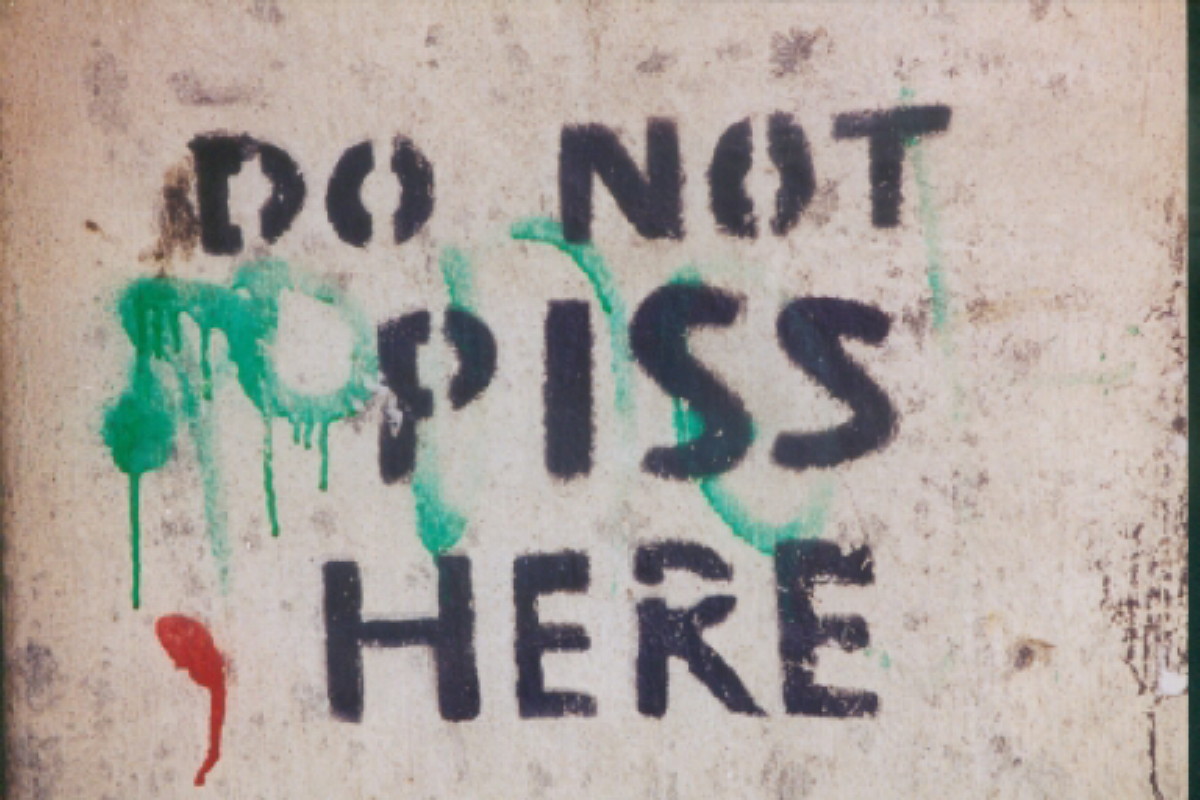 Do Not Piss Here
From Jamaica. This was stenciled on a post near a church.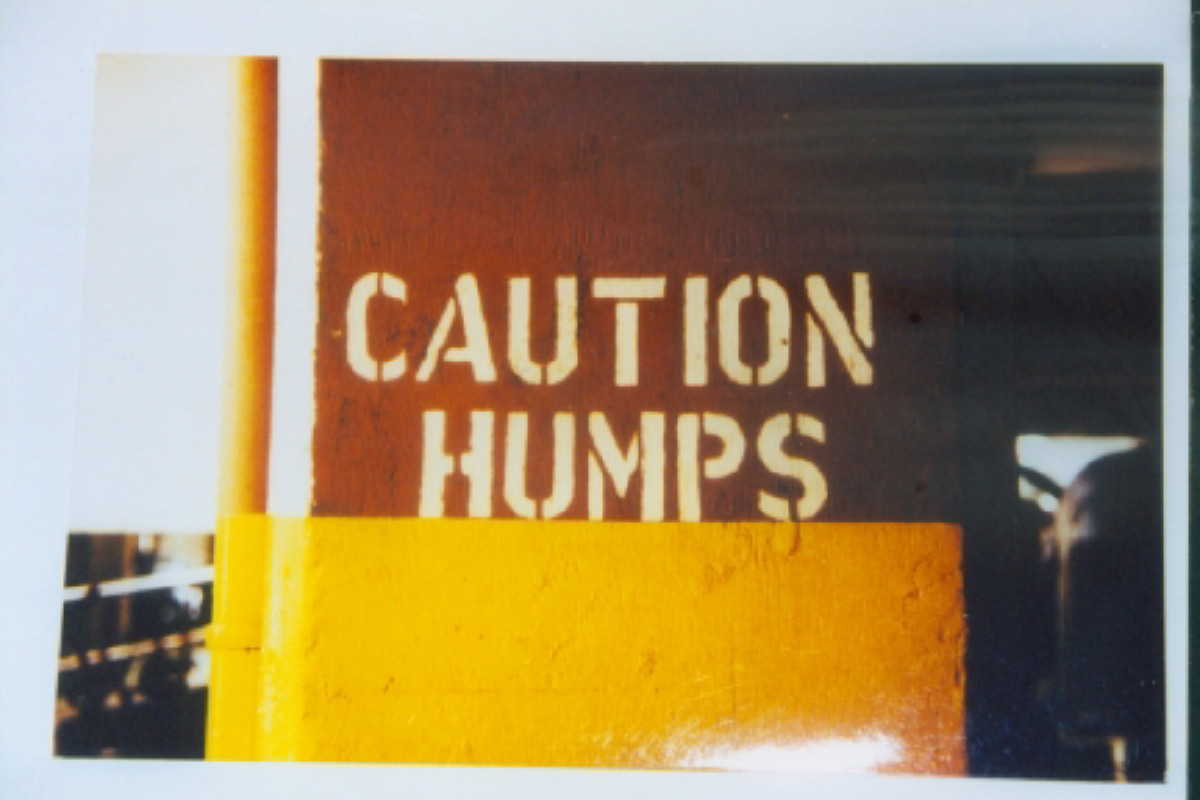 Caution
From Sri Lanka...wouldn't it be good for one of those annoying little dogs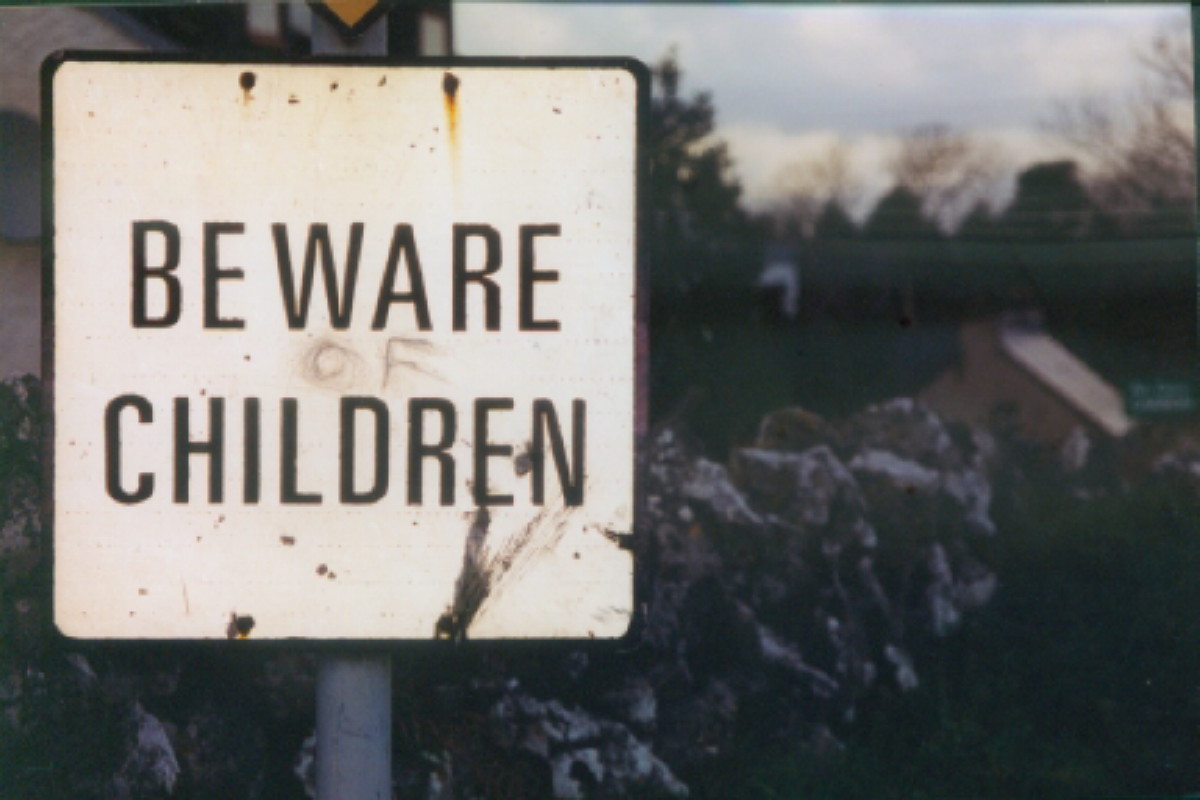 Beware of Children
From Ireland...notice the "of" scratched between Beware and Children