I adore hotrods. The passion (only passion could make someone work that hard), the colors and the sheer fun are evident. My Industrial Design education helped train my eye to really appreciate line.
Hot Rod Reflection
I adore the color, passion and fun of hot rods. They make me smile.
'43 GMC
Not from a hot rod show, this photo reads well no matter which way it's hung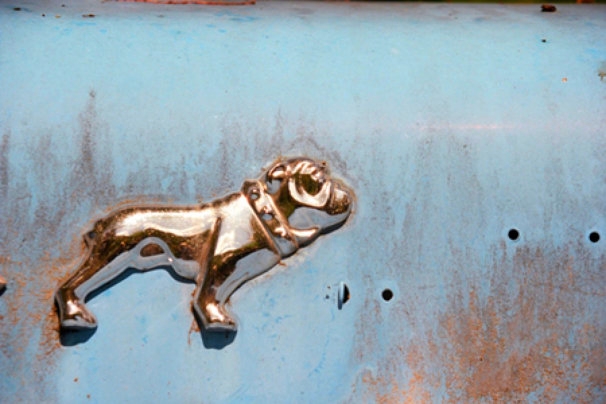 Blue Mac
There's a pink version too. I love the old patinas and shiny bulldogs
Dinghies
Early summer morning in Malletts Bay, Vermont
Figurehead II
Weren't these used on ships?
Galway Irish Hooker
This is an upside down reflection of the hooker, a common Irish sailboat
Hot Rod #2 Mint and Fushia
These next few were taken at various hot rod shows
Hot Rod #15 Periwinkle and Soft Green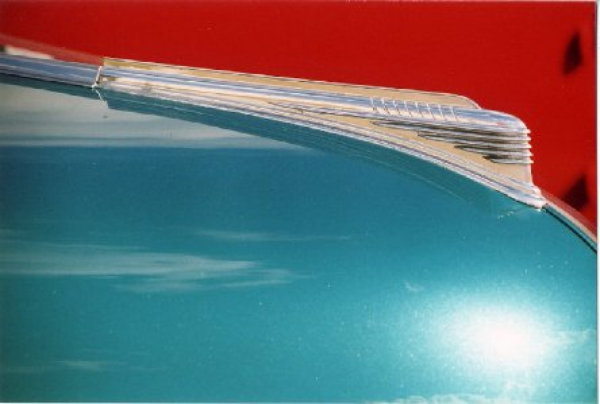 Mac Truck
This bulldog hood ornament was on an old wreck of a tow truck in Lancaster, Mass.
Nepal Bicycle
So painterly...it's really pigeon poop
Street Rod Yellow & Blue
The multi-layering of paint creates such rich depth